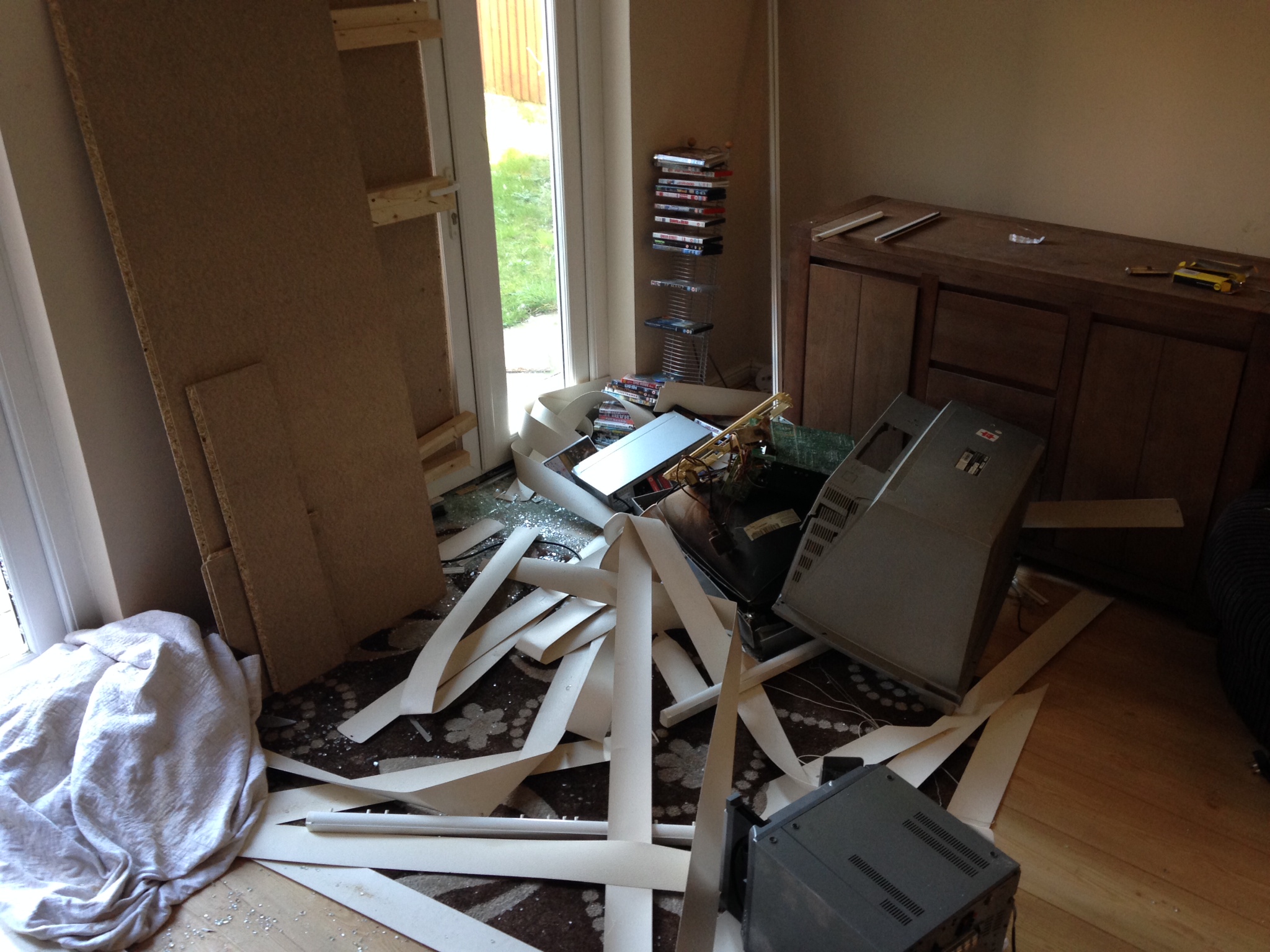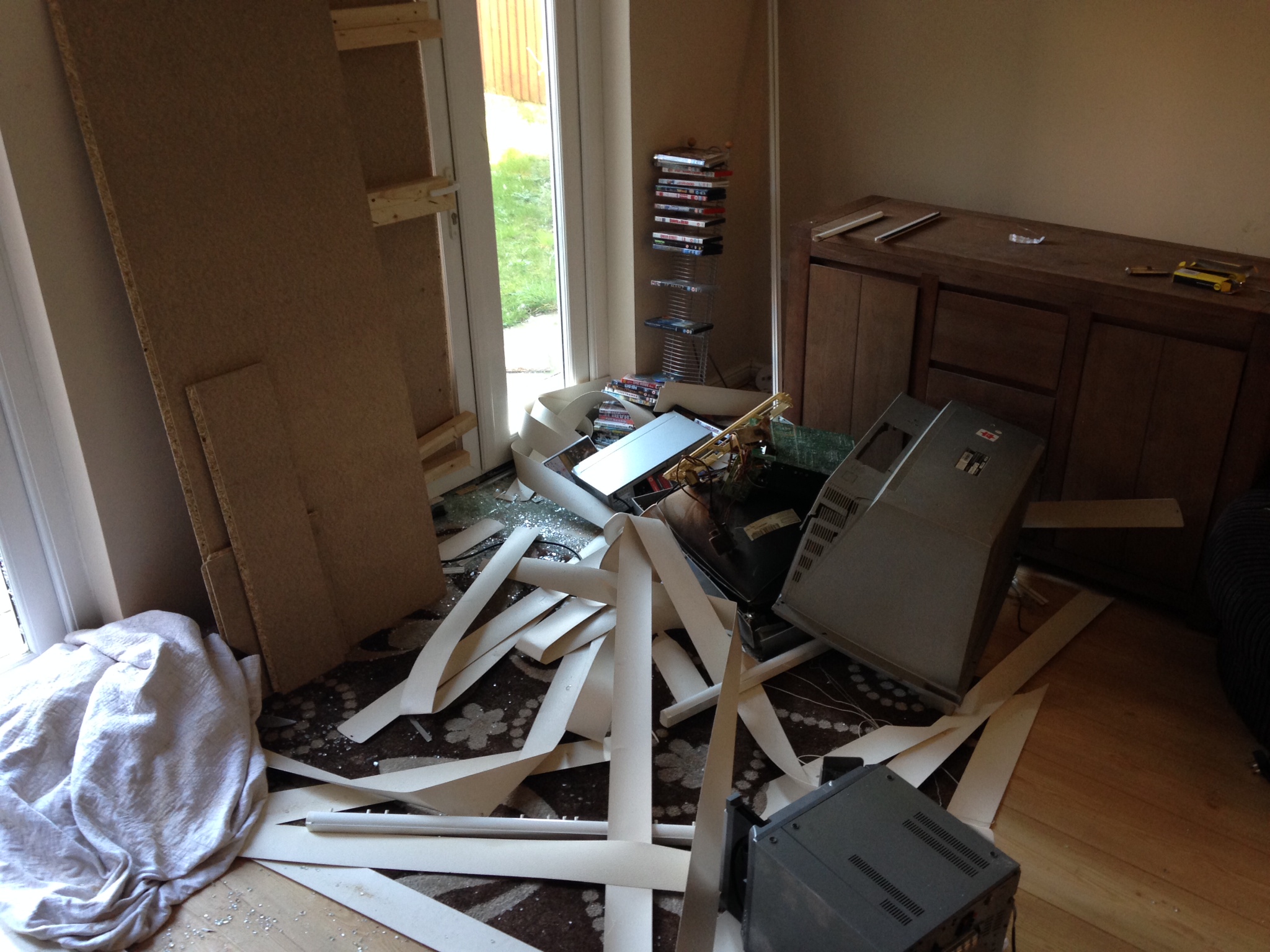 A serverly damaged property fully restored to it's former glory
We were contacted by the owner of the property and advised that the previous tenant had moved out and the property had then been broken into with lots of damage caused. The insurer carried out a site inspection and advised which areas of the damage could be claimed for.
We worked with the owner and the loss adjuster from the insurer to ensure all work was completed to the correct specification and in good time to bring the property back up to the previous high standard. This was achieved and the owner could then re-let the property with minimal downtime and loss of rent.